Spying apps help you to spy on any type of mobile phone. There are many types of spying apps available in the market.
You need to use the best spying app. Many people cannot afford to pay for spying apps. If you don't want to spend any money, you can use free spying apps.
Most of the free spying apps are illegal and fake. You need to use a legal and genuine spying app. Out of all the spy apps, you can use FreeSpy App.
It is a free spying app. You can use this app for free. This app is not only genuine but helps you to spy using various spying features.
Download FreeSpy App (APK File)
Click the button Download FreeSpy APK File below and accept the terms and conditions of us to download it.
FreeSpy App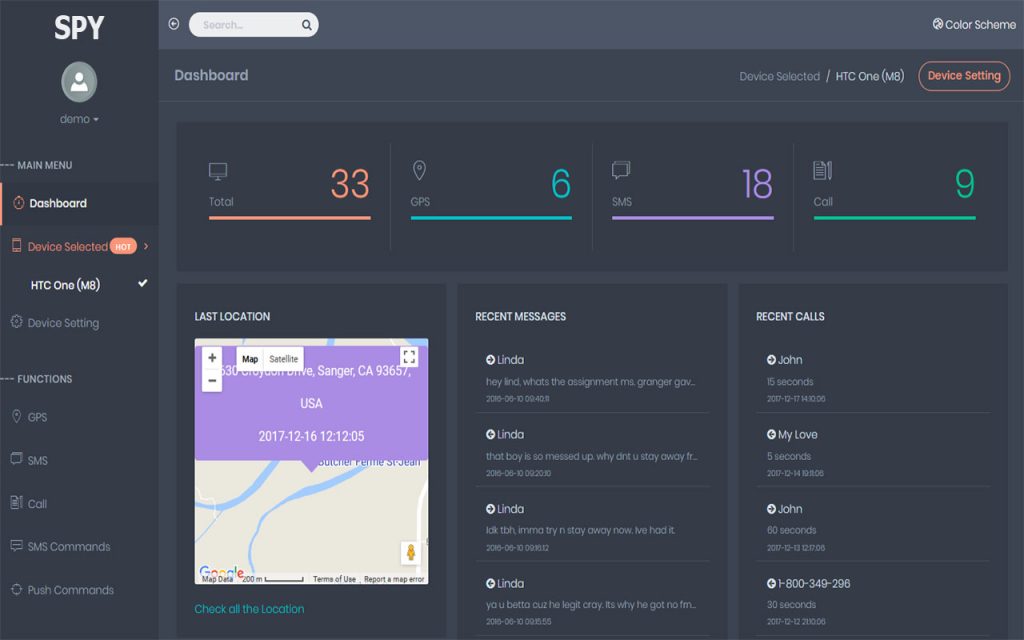 FreeSpy App has various qualities. You need to check the qualities of the spying app before you use it. Here are some of the qualities of the FreeSpy App.
Free: This spying app is free to use. You can use this app to spy on any type of phone for free. There are no charges to use this app. You don't even need to pay for the subscription charges.
Discreet: Another quality of this app is that it is very discreet. If you want nobody to find out about the spying, this app will help you. It will keep all your spying activities a secret.
Compatible: It is compatible with all the latest models of smartphones. You can use it to spy on phones working on android and iOS operating systems.
Easy to Use: This app is very easy to use. You don't need any tutorial or training to use this app. It is very simple and easy. The user interface is simple. It works just like any other phone application.
Multiple Features: This is the best quality of this spying app. You will get many spying features with it. You can use these features for various purposes.
Easy to Install: It is very easy to install. If you want to use this app for spying, you can install it easily from the website. The procedure is very simple.
Steps to Download & Install Free Spy App on Android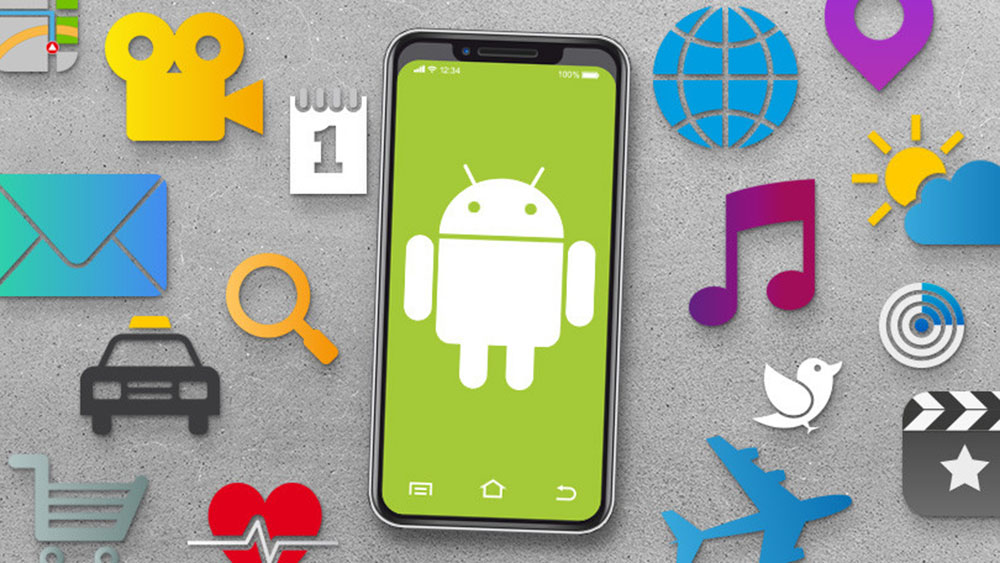 Spying apps are just like smartphone apps. In order to use these apps, you need to install it on the phone. Only after that, you will be able to use it for spying.
So if you want to use Free Spy App for spying, you have to download it on the phone and then install it. Without installation, you cannot use this app.
However, you need to follow the procedure to install it. The installation process is very simple. There are some steps you need to follow in order to use this app.
As most of the people in the world are using android phones, you need to know the installation steps for android. Here are the steps to install FreeSpy App on an android phone.
Step 1: Download Free Spy APK File

If you are planning to spy on an android phone, you have to download the app on the phone. There is a download link given on the website of the app. It is safe to use the link as it is official. Don't use any other third party link. You need the android phone with you to download the app on the phone. Along with that, you need to make some changes in the settings to download. After that, you can download it on the phone. As it is in APK file format, you have to install it as well. To install the file, you can open it and click on the install button.
Step 2: Sign Up
The next step is to sign up for the app. You can use the same android phone to sign up. After you install the app, you have to give the necessary permissions for the app. Once it opens, you need to use the Sign Up option. In this option, you need to enter all your details. It will help you to create an account with the app. You also need to sign in to the app after that.
Step 3: Log in
This is the last step. You just have to log in to the account from your phone to spy on the android phone.